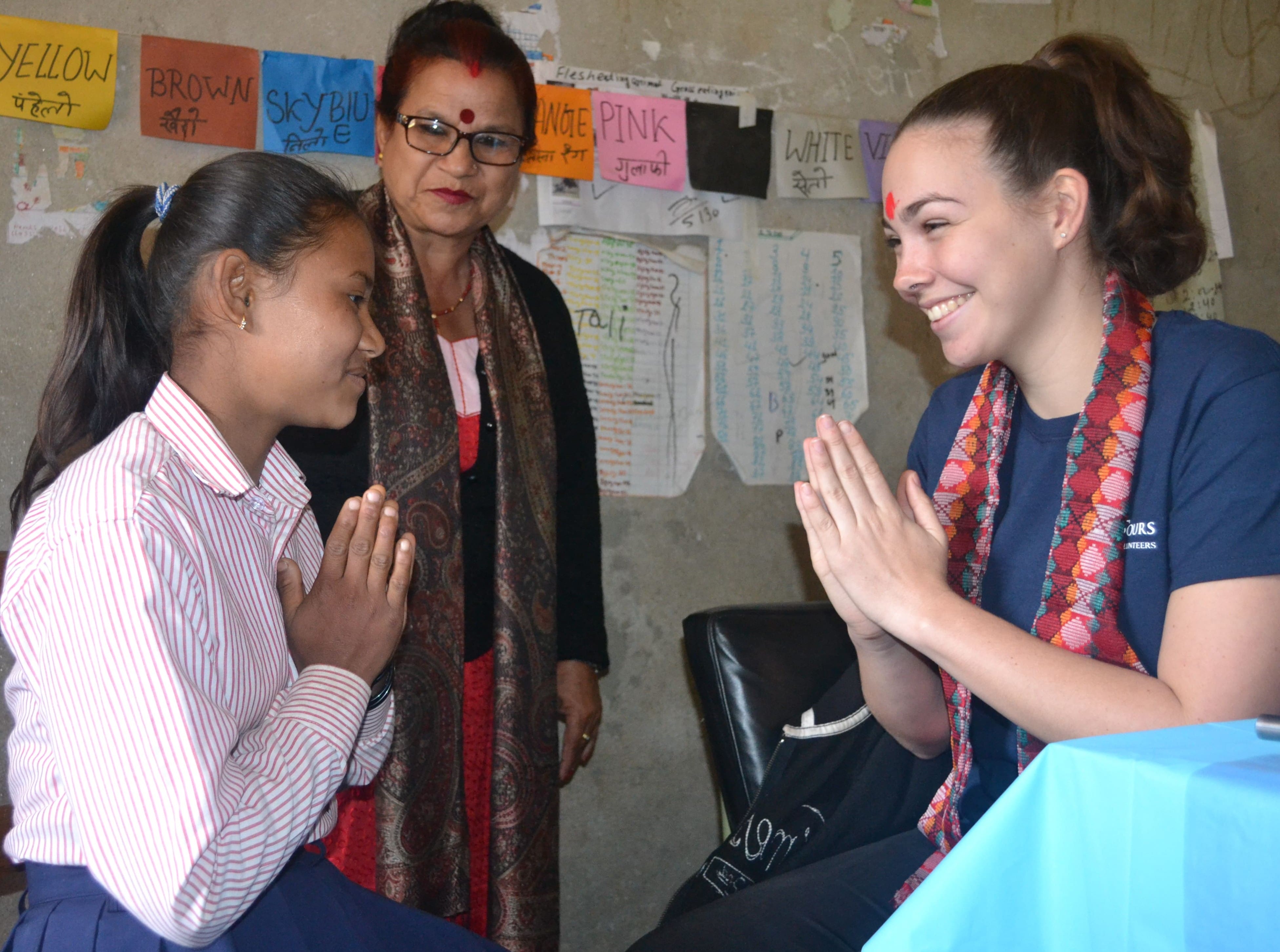 We are pleased to launch the DocTours Referral Program.
For every person you refer, we will pay you a referral fee of A$50 when they sign up with DocTours.
You can choose to receive this fee in cash or we can donate it to your favourite charity on your behalf or you can apply it to your booking.
AND, the person that you refer will also receive a discount of A$50 from their DocTours program. Just ensure that the referrer's name is noted on the referee's Application Form and everyone wins!
PLUS, all repeat customers will receive a A$50 discount from their new booking.
Applies to all new bookings received from 28 November 2019 onwards.   Any questions?  Please email: enquiries@doctours.com.au. 
The DocTours Referral Program: What a great way to make an impact and help others!